The Heart Of The Gospel Is Forgiveness
Sabina: Tortured for Christ, the Nazi Years
In Select Theaters Nationwide
November 8th, 9th and 10th Only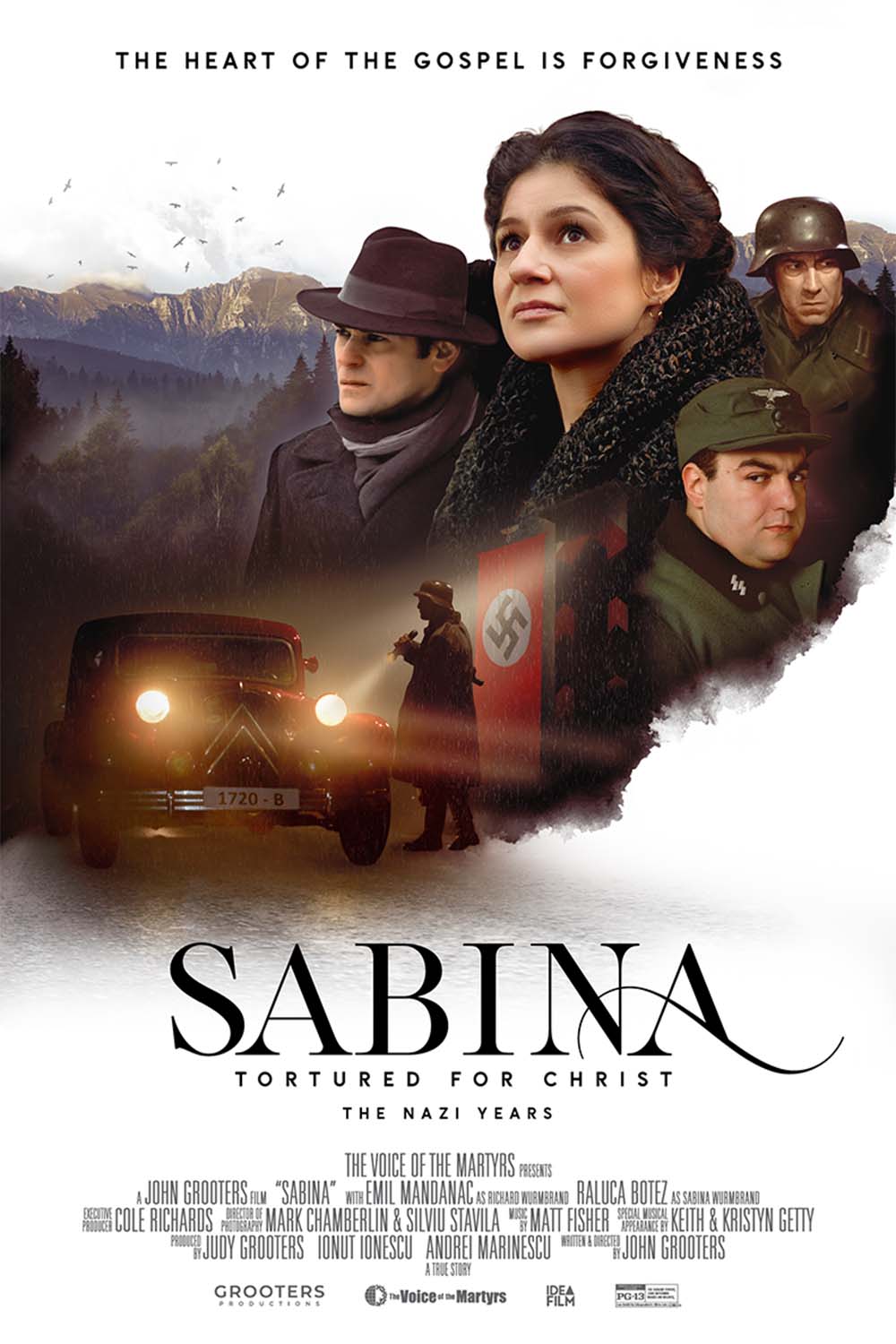 Sabina: Tortured for Christ, the Nazi Years
Great character is sometimes forged amid great turmoil. Sabina: Tortured for Christ, the Nazi Years is the story of how God's love transformed an ambitious, atheistic hedonist into one of the greatest Christian women of the 20th century. The film opens with Sabina Wurmbrand risking her life to show Christ's love to a trio of Nazi soldiers. Why? Why would a Jewish Christian risk her life to help her enemies – members of the army that killed her entire family? Experience the amazing true story that has redefined the concepts of love and forgiveness for millions around the world.
About Richard And Sabina Wurmbrand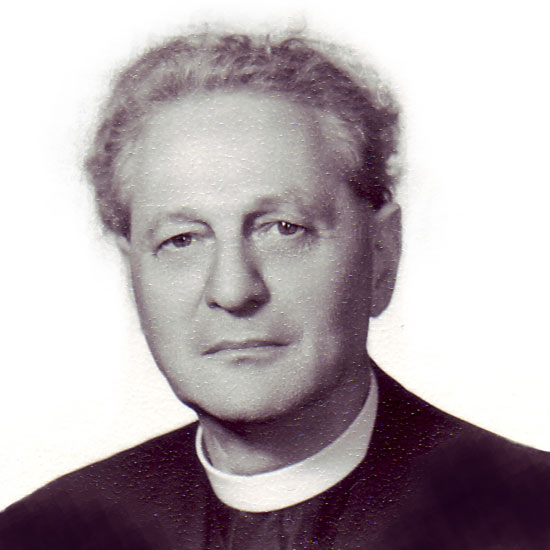 Richard Wurmbrand
1909 – 2001
Richard Wurmbrand, co-founder of The Voice of the Martyrs, led an underground Christian ministry to those who suffered under Nazi and Communist oppression in his homeland of Romania. His Christian witness led to 14 years of imprisonment and torture in a Communist prison.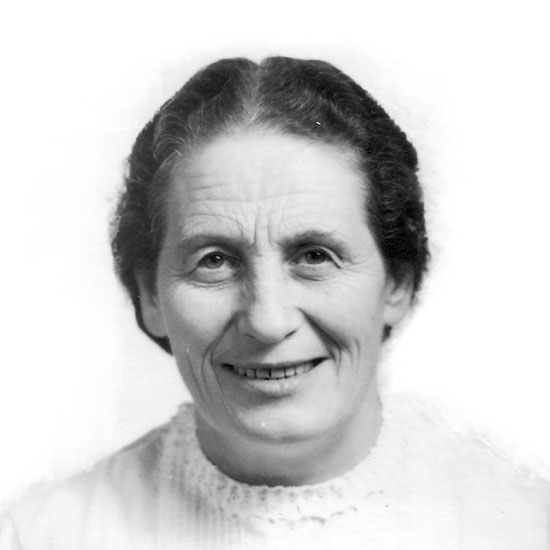 Sabina (Oster) Wurmbrand
1913 – 2000
Sabina, The Voice of the Martyrs' co-founder, advanced God's kingdom in Romania amid Nazi and Communist oppression. She carried on intense missionary work with her husband, Richard, continuing the work during his imprisonment. She suffered three years of prison and forced labor for her bold faith.
Photos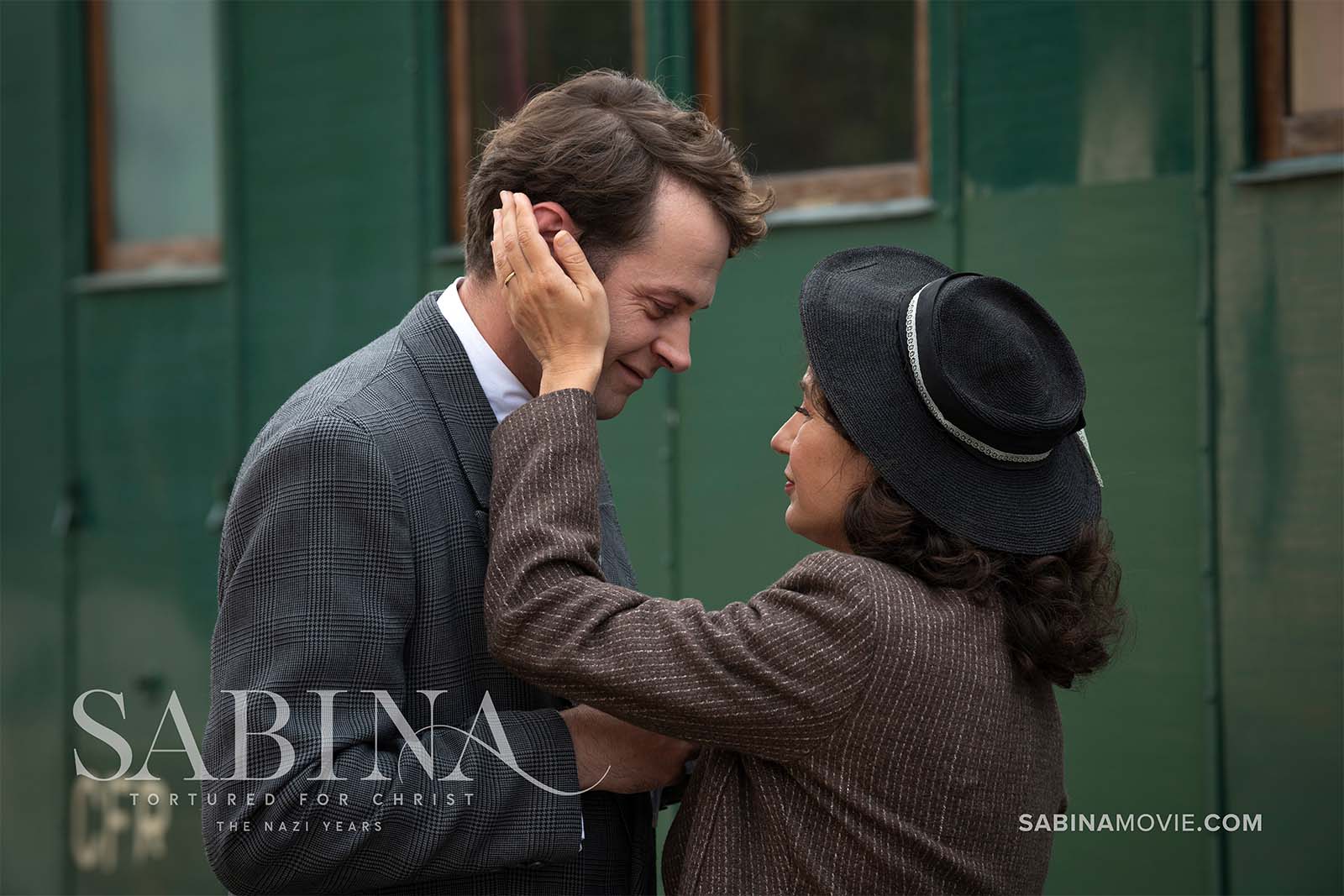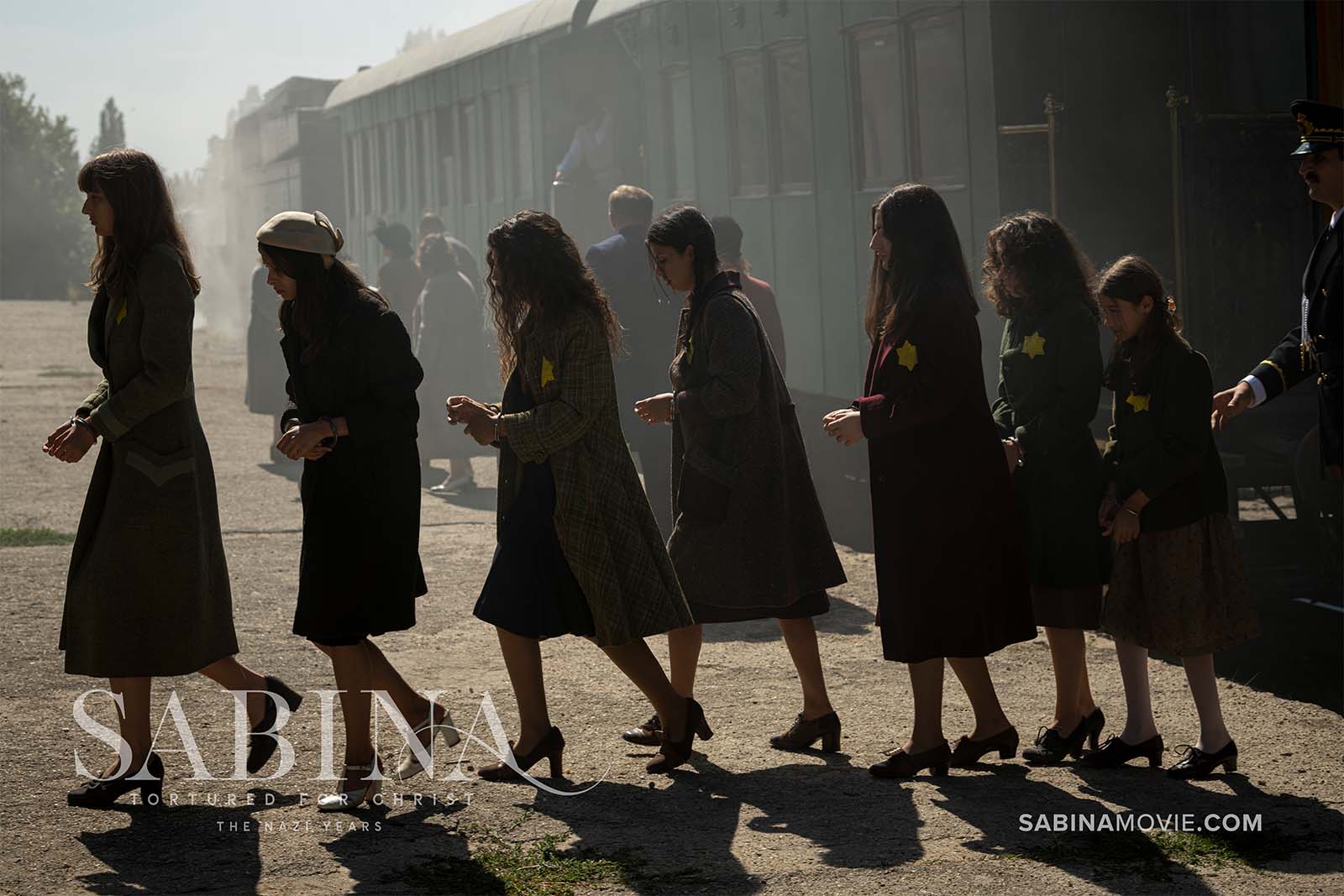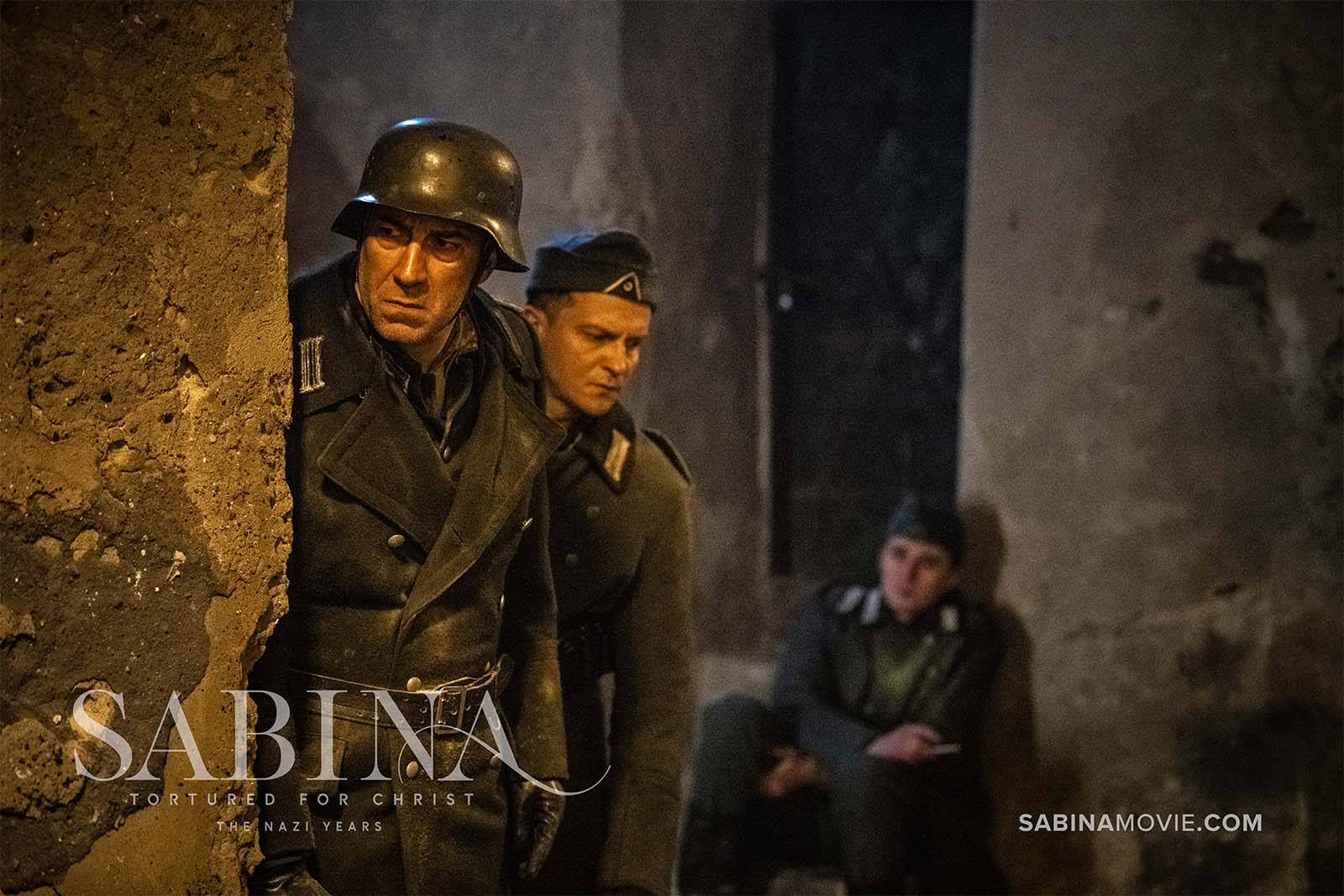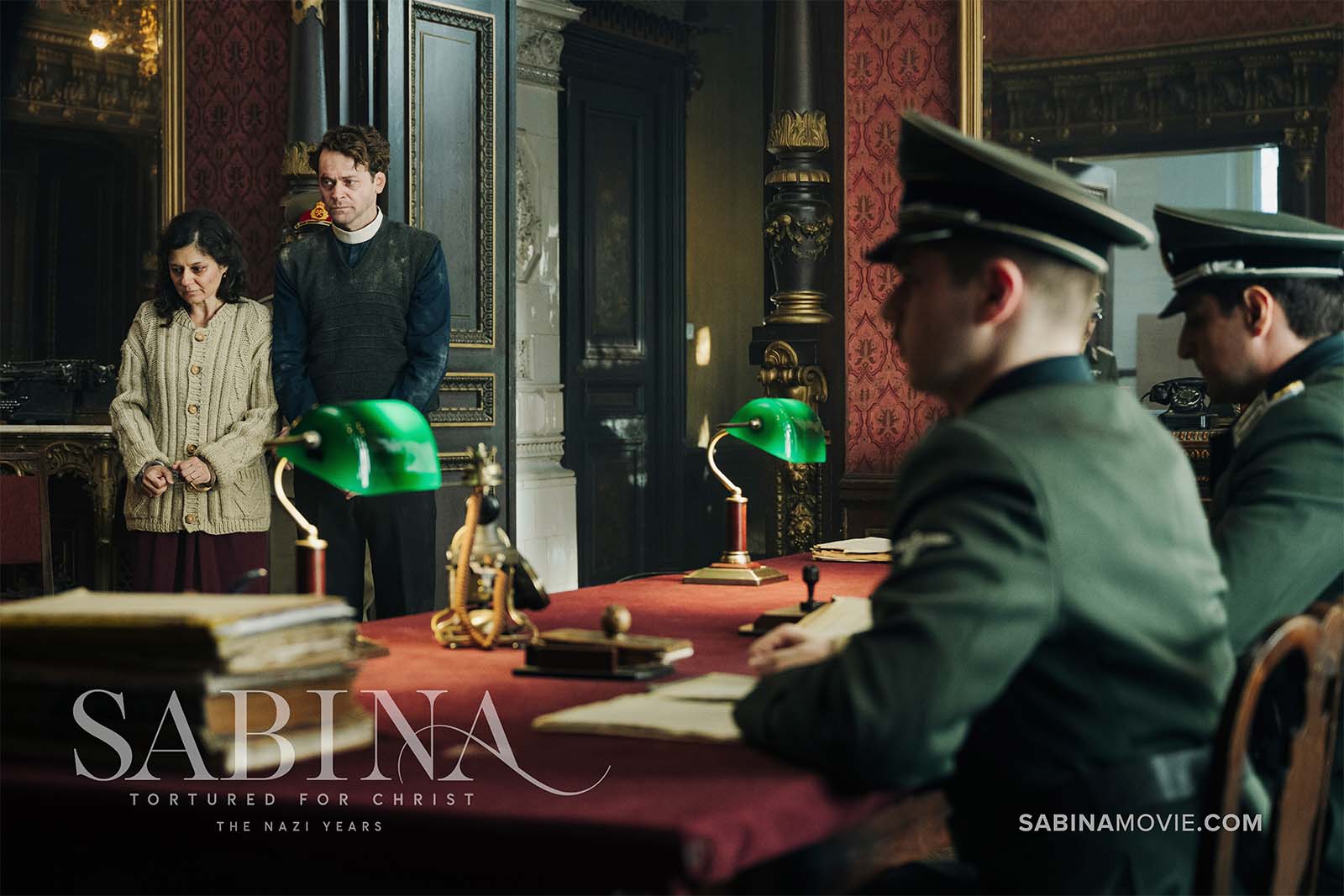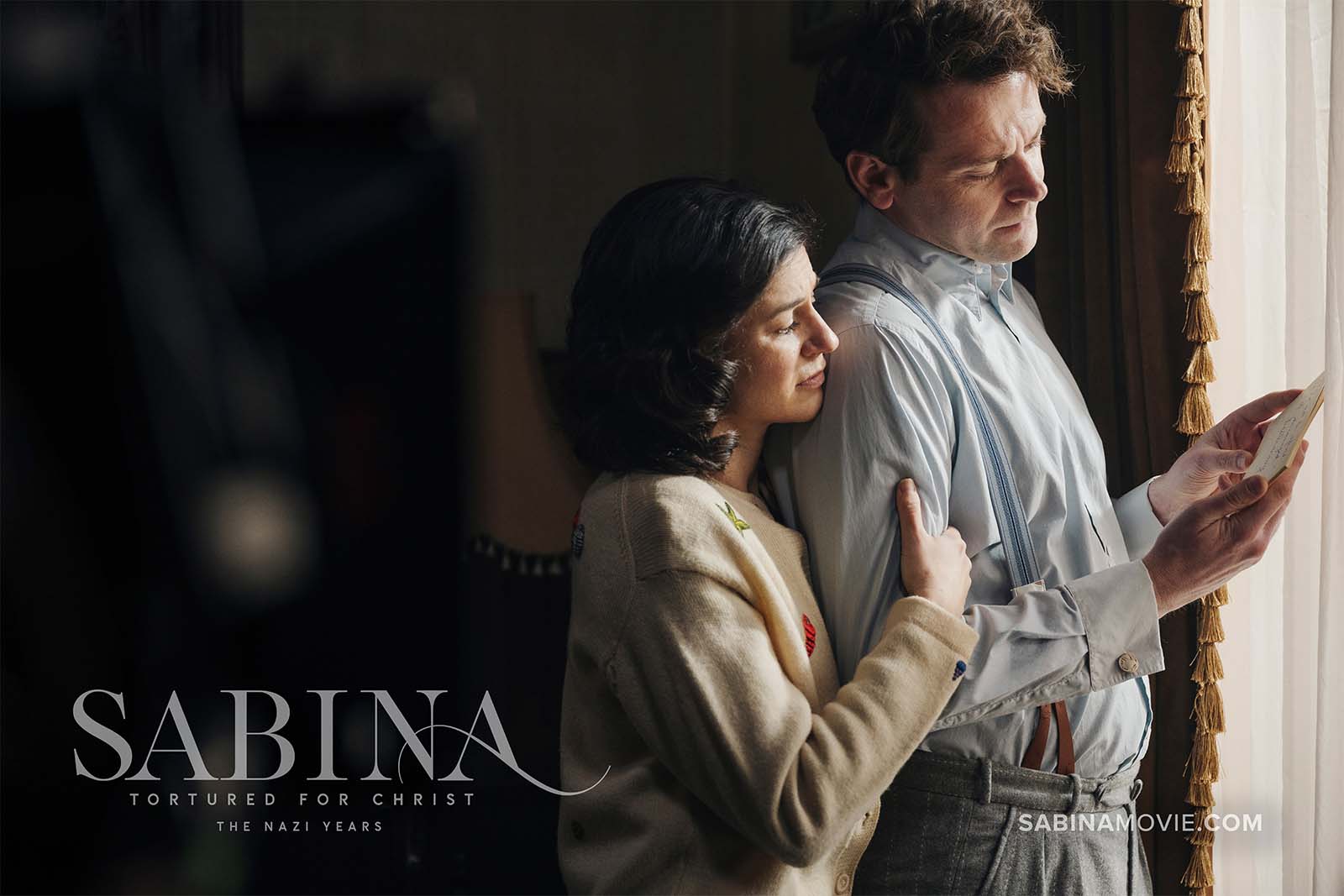 The Voice of the Martyrs Presents, A John Grooters Film, "Sabina", with Emil Mandanac as Richard Wurmbrand, Raluca Botez as Sabina Wurmbrand, Executive Producer Cole Richards, Director of Photography Mark Chamberlin and Silviu Stavila, Music by Matt Fisher, Special Musical Appearance by Keith & Kristin Getty, Produced by Judy Grooters & Ionut Ionescu & Andrei Marinescu, Written & Directed by John Grooters, A True Story